Would You Like Sedation Dentistry That Relaxes You
Through Your Dental Treatment? Just Ask Us!
Our facility has Laughing/ Relaxing gas available, and we offer Conscious Sedation for most treatments. If you want almost no awareness of the procedures, we offer IV sedation for adults with Dr.Rod Stewart and for kids with our dental anesthesiologist. We are equipped and staffed to deal with both patients that are comfortable in the dental office and patients who are nervous while visiting their dentist.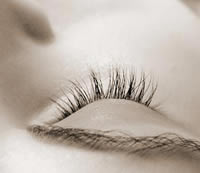 What Can We Do to Soothe your Dental Fears?
Help you realize that your dental fear is a learned behaviour that can be overcome. We use behavior modification and hypnotherapy techniques that focus on treating you as a whole person, not merely someone requiring dental work, to help you overcome your dental fears.
We establish a team approach where communication is key.  You must feel comfortable expressing your fears and concerns and believe that you are being listened to in order to develop a sense of control over your dental anxiety. Never feel embarrassed about your dental condition.
Modern dentistry with a compassionate dental team can be truly painless. Let us help you desensitize yourself of your dental fears. Take the first step and book an appointment today!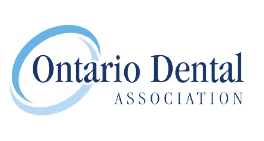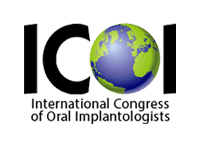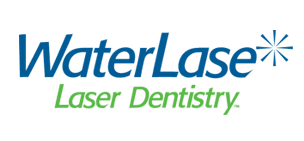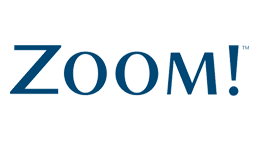 MAIN NAVIGATION
---
© 2009 Vaughan Smiles.