Reduce Anxiety and Relax on Your Next Dental Visit With Hypnotherapy
At Vaughan Smiles, we use hypnotherapy to assist in pain control and the alleviation of anxiety and stress associated with visiting the dentist. Hypnotherapy can help you to manage stress and reduce dental-related anxiety in several effective ways without the use of drugs or anaesthesia.
Release the anxiety from your mind.
Relax your body deeply.
Release the gag reflex.
Letting go feelings of nausea.
Deal with feelings of claustrophobia.
Embrace a more positive attitude.
Improve your ability to focus.
Letting go of old fears and thoughts.
Deactivating stress triggers.
Heal any initial sensitizing events from your past.
Create anesthesia without drugs.
Allow you to keep mouth open longer with far less fatigue.
Enhance post-procedural recovery.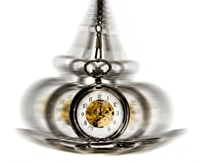 If you experience dental anxiety, fear or phobia when visiting the dentist, let us know. We would be happy to have you benefit from hypnotherapy at your next dental visit. It can be used for general, cosmetic and restorative dentistry.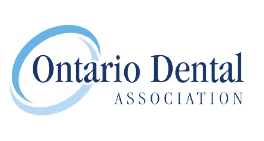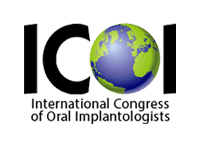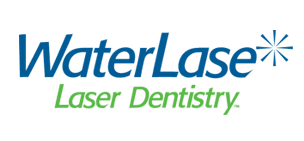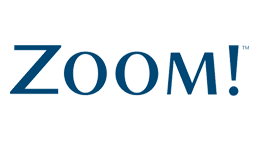 MAIN NAVIGATION
---
© 2009 Vaughan Smiles.