Office Policies & Financial Arrangements

Our goal is to restore your dental health so you look great, feel great and smile with confidence. We strive to provide our patients with a dental experience that is a warm, comfortable and caring.-
People always ask if we accept new patients .. the answer is YES. We are always pleased to provide our high quality of service & care to you, your colleagues and friends. We always welcome new patients and we appreciate your referrals. We consider patient referrals of friends and family to be the greatest compliment you can give us.
Fees and Financial Arrangements
Fees are discussed before proceeding with any dental procedure. We base fees on clinical expertise, quality of care and materials used in the process of providing your care and in accordance with the current Ontario Dental Association Fee Guide.
Financial arrangements are set up with our front desk team. If you require extensive dental work and wish to implement an extended payment plan (over 6 months) we offer flexible payment options and our proprietary dental care card.
All dental treatment is to be paid for at the time of service. We accept VISA, MasterCard, Debit, Cheques, Cash and most dental insurance plans.
Telephone confirmations are made one or two days before a scheduled appointment. If you schedule an appointment in the next 24 hours it is presumed confirmed and we will not call to re-confirm. If you have to re-schedule for any reason, please give us 24 – hour notice and we would be pleased to give you another appointment.
Our policy regarding missed appointments:
While we understand that you may have to miss an appointment due to unavoidable reasons, we require that you inform us 48 hours in advance. You will be charged for appointments cancelled without 48-hour notice, or for missing an appointment.
These fees are not covered by your Dental Benefits.
We pay strict attention to safety & public health concerns.
Infection control and sterilization procedures are rigorous and consistently applied. They comply with guidelines of both the Ontario and the Canadian Dental Association. We steam sterilize (autoclave) hand pieces (drill) and instruments. Items which cannot be steam sterilized are sterilized using specialized chemical solutions. We wear gloves, masks, protective eyewear and surgical scrubs for your protection. Whenever possible, disposable, single-use items are used to ensure your safety. All surfaces in the treatment rooms are cleaned and disinfected after each patient. Surgical barrier films are used on all touch-points of our dental equipment. We welcome questions about our facilities.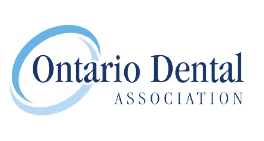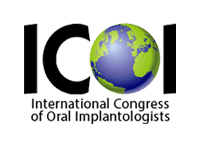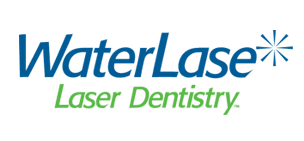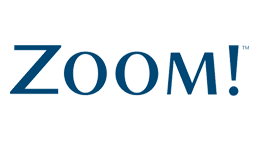 MAIN NAVIGATION
---
© 2009 Vaughan Smiles.