For Cavity Detection, Smile Whitening, Gum Reshaping and
Periodontal Therapy, Choose Laser Dentistry!
Fear is a common feeling for most people while they wait in the dentist's office.  If the thought of the drill operating anywhere in your mouth gives you the chills or cold sweats, then maybe it's time to try laser dentistry.
There are a variety of uses for lasers in the field of dentistry. Lasers can be used for cavity removal, teeth whitening, gum reshaping, and to harden bonding materials used in fillings. In addition, lasers are used in periodontal care to remove bacteria from periodontal pockets.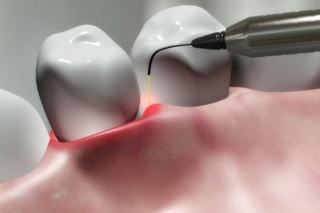 When it comes to surgery, laser dentistry offers several significant improvements. There's not a big need for anaesthesia, bleeding and swelling are reduced, and there's not much discomfort afterwards.  For smile whitening, a laser can speed up and enhance the action of the whitening agents.  Natural-looking fillings for cavities can be cured in minutes and patients can eat immediately afterwards.  The benefits of laser dentistry are numerous and exciting!
Lasers can be tuned to affect different parts of the mouth.  The enamel of your teeth, your gums, and whitening agents all react to different wavelengths of light.  By tuning the laser to a specific task, we can target a problem without causing other ones to crop up.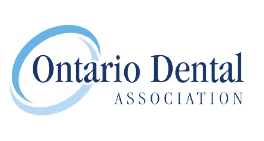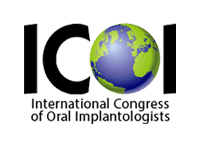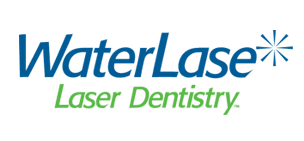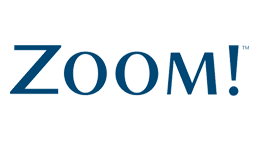 MAIN NAVIGATION
---
© 2009 Vaughan Smiles.