Over 16 Years of Family & Cosmetic Dental Experience
Dr. Lehri is a dentist who loves to see his patients smile with confidence, comfort, beauty and vitality. He has transformed literally thousands of smiles and has seen the patients that he cares for be able to comfortably nourish themselves and enjoy great dental health.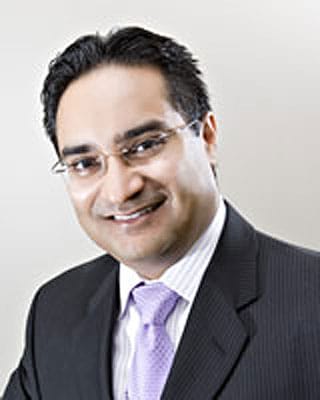 Dr. Sara earned her Bachelor of Dental Surgery degree from India in 1995 and her Doctor of Dental Surgery from the University of Michigan. Dr. Sara is a member of the Royal College of Dental Surgeons of Ontario (RCDSO). Coming from a family of dentists, she was drawn to the field quite early on and continues to serve with the same passion years later. Known for her pleasing personality, charming smile and fine sense of humor, Dr. Sara makes patient comfort and well-being a priority and genuinely loves to see her patients smile. Besides dentistry, she enjoys singing, listening to music, spending time with her family.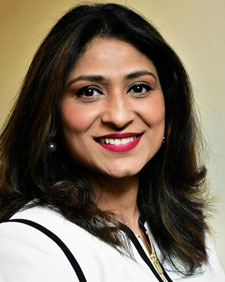 Dr. Steven Yee graduated from the University of Sydney, Faculty of Dentistry in Australia. Dr. Yee is a member of the Royal College of Dental Surgeons of Ontario (RCDSO). He was born and raised in Toronto, where he also completed his Bachelor of Science degree with honours at the University of Toronto. Coming from a family in the Medical field, Dr. Yee enjoys making patients feel comfortable at the dental office and improving their smiles and quality of life. Outside of dentistry, he is an avid long-distance marathon runner and has run races to raise money for charities providing dental work to low-income families.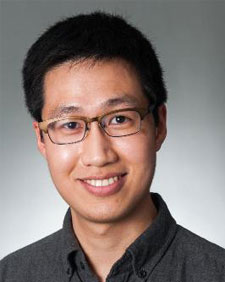 Dr. Kunjan Thakkar graduated from Dental University in Pune, India in 2010 and has been practicing in the Greater Toronto Area since 2015. Dr. Thakkar takes the time to understand his patient's health and wellness concerns and provides a comprehensive array of dental services. In his free time he likes to explore new places, cultures and cuisines and enjoys and travelling the world with family and friends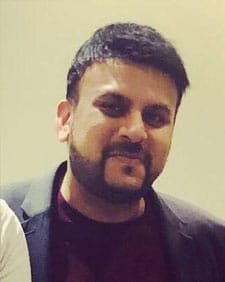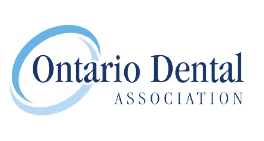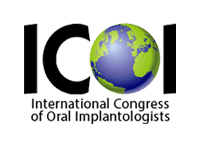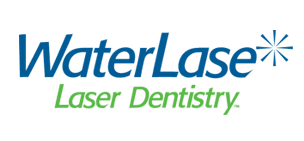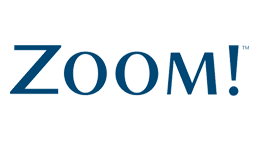 MAIN NAVIGATION
---
© 2009 Vaughan Smiles.