Fix Gums That Are Uneven or Cover a Portion of
Your Teeth With Laser Gum Recontouring
Through regular check-ups we can assess and monitor the condition of your gums, plaque and tartar build-up, oral hygiene, fillings, crowns and bridges, implants and other dental work.
Even if you have dentures, regular check-ups are important to check the health of the tissues in your mouth and condition of the denture itself.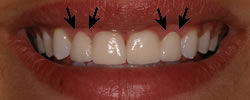 Ideally, the gums should appear even and smooth and should act as a frame to complement your smile. With laser Dentistry, a "gummy" smile can now be fixed fast and pain free. Patients who have uneven gums or gums that extend to mask a significant portion of their teeth are excellent candidates for laser gum recontouring, also known as gum lifting.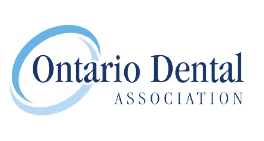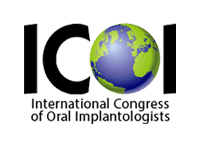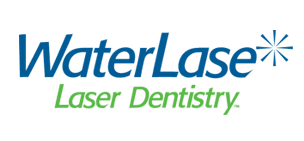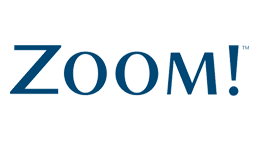 MAIN NAVIGATION
---
© 2009 Vaughan Smiles.