Removable & Implant-Supported Full Dentures
Partial/ Full Dentures or "false teeth" are the traditional answer to a condition called "Edentulism" for a person with no natural teeth in their mouth. Full dentures have been around a long time but there have been many advances in materials and technology that have helped us make them more comfortable.
Full dentures are made of an Acrylic plastic material that is pink in color – similar to the color of your gums. This material is designed to represent your gum tissue. We use white-colored plastic "teeth" that are made of very strong "cross linked" Acrylic. Our lab uses only the best materials for all your denture needs. The exceptional properties of these teeth makes them strong and durable.
One of the frequent challenges we see is the comfort level of wearing dentures. Since the biting force is borne by the gum, there will be occasional rubbing of the gum tissue. Another challenge is chewing with the dentures will require "balanced" forces; your tongue and mouth will automatically adapt to this method of chewing in time.
The best solution to these problems are Implant-supported "over dentures". With Implant-supported over dentures there is minimal or hardly any gum rubbing. The comfort, function and confidence level is like that of your natural teeth because they are firmly held in position by the dental implants.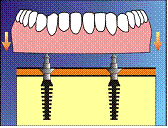 If you have been wearing complete dentures for sometime and your denture is loose, it is probably due to shrinkage of bone volume or soft tissue changes. It may be time to reline your existing dentures or get new ones made for a comfortable snug fit. Consider relining your existing dentures and creating implant support to "modernize" your traditional dentures. This makes a huge difference in comfort and confidence levels – and you can chew foods that most denture wearers would probably shy away from.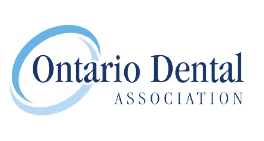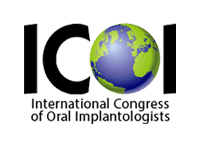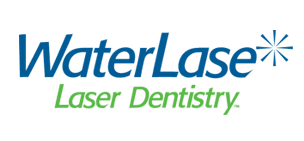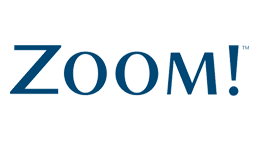 MAIN NAVIGATION
---
© 2009 Vaughan Smiles.