Zoom! in Office Whitening 

We provide both Nitewhite and DayWhite take-home whitening services as well as Zoom and Zoom2 in-office whitening for your smile.
Many of our patients have opted for this simple and quick method for smile whitening.
Zoom! whitening is done right here in our office and in about an hour (an hour for the procedure and about a two-hour appointment) you can whiten your smile !
You can read more about the about Zoom! from this link and schedule your appointment with us. See you soon!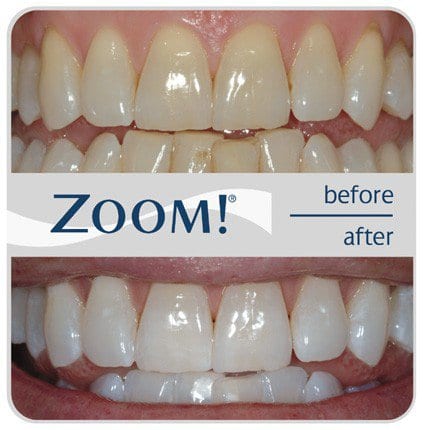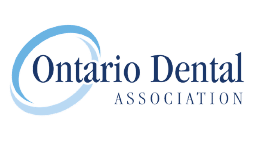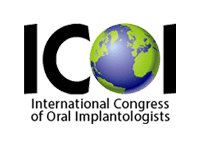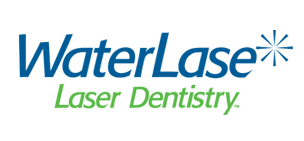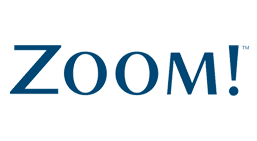 MAIN NAVIGATION
---
© 2009 Vaughan Smiles.